Karen Miles
​
Yoga Instructor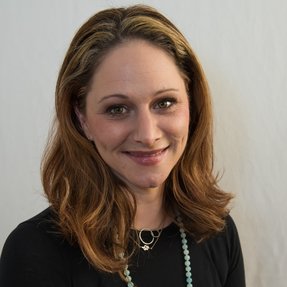 Hello! My name is Karen Miles and I'm the founder of Explore Yoga LLC.
I want to create a yoga experience that can take yoga off the mat and into life, perhaps even, around the globe.
I teach private and small group classes at my home studio. This allows me to really tailor the experience for my students and their needs. Whether they want to work on breath, balance, core strength, arm balances, inversions or just want to tune out life's chaos, it's important to me that we create the hour that will best serve them for the rest of the day/week.

My goal is to provide a fun flow class where the practitioner is encouraged to grow their yoga to the next level. I believe the keys to a great class are breath, intention, and foundation with a hint of wit and wisdom. Each month I select a theme for focused intention and posture building.

I also love to pepper life with great quotes and inspiration, science and philosophy. So even if you don't live in Houston, you may enjoy my page simply for the thought-provoking content. I am also dedicated to getting some online yoga content up this summer.

I have been teaching since 2006. I am certified under Yoga Alliance: 200hr through Yoga People in Brooklyn, NY and PreNatal through Integral Yoga Institute in NYC. I have also taught at Yoga People and Jyothi Larson's Studio (Author of Yoga Mom, Buddha Baby) in Brooklyn, NY and Motherhood Center and Trotter Family YMCA in Houston, TX.

If you have any questions, please contact me at
exploreyoga7@gmail.com
. Let's make yoga and life work for you!