Marisu Rimoldi
​
Intuitive Dance Facilitator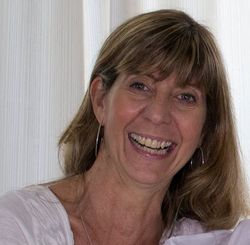 I´m from Argentina, a psychology, for 25 years have been attending patients. 18 Years ago started dance the 5 Rhythms of Gabrielle Roth in Buenos Aires, since 2004, I danced with her, love it!
Became a 5 Rhythms movement Therapy, trained by Andrea Juhan and then in 2012 start my traini as Open Floor movement Teacher and Therapy in Motion.
We moved to Houston on December 27, in 2015, so I´m in a big transition.
​