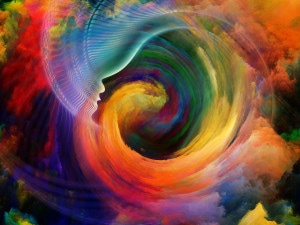 Continuum with Patty Adamik

​
​
Learn to Defy Gravity!
Continuum uses breath and sound sequences to activate Fluid Based movement. Rather than relying on muscular strength, we tap into a deep reservoir of cellular energy that revitalizes and renews us. You will be amazed at how you MOVE!
---
---
---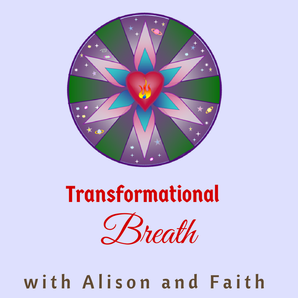 Transformational Breath with Alison Boston and Faith Duncan
​
Transformational Breath® is a powerful self-healing process that includes affirmations, focused intention, accupressure for somatic integration and sound vibration technique, or toning, to facilitate physical, mental/emotional and spiritual healing. The breath pattern is simple: a deep inhale, relaxed exhale, with no pauses. No special skills are required.
​
Details and register here.
---