Event rental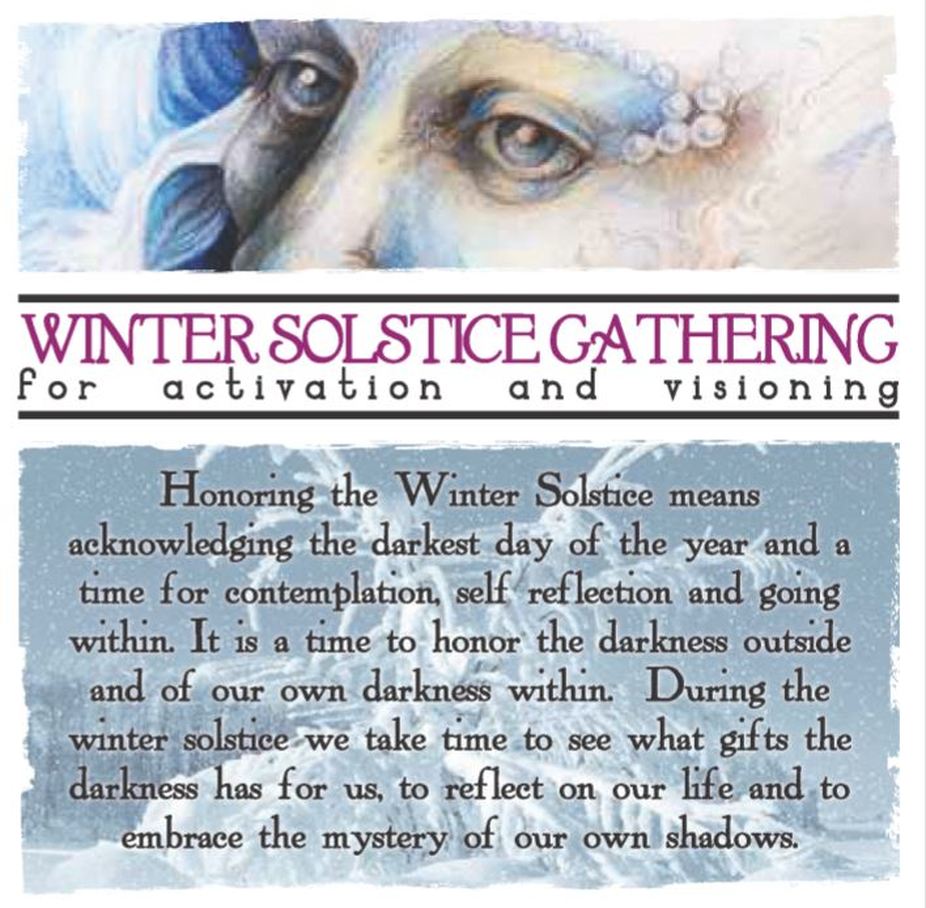 ---
Trance Dance takes participants on an 'inner journey' not limited to our normal perceptions of space/time. Ritual trance journeys have been a vital part of shamanic and eastern dance cultures for thousands of years, yet our contemporary approach to Trance Dance brings together the richness of these ancient rituals with modern techniques and music.

​Trance Dance's primary focus is on healing and spiritual evolution.

​

Investment:

$20 pre-paid, $25 at door. We love for you to

register online in advance

!
---
5Rhythms - Beneath Words with Lisa Deland

Beneath Words

is a monthly, 5Rhythms® Waves-level session of movement practice that focuses on cultivating awareness of body, heart, mind, soul, and spirit in order to live a more fully embodied life. Each session includes a lightly guided warm-up, instructed practice focus, and a

Wave

through the maps of

Flowing

,

Staccato

,

Chaos

,

Lyrical

, and

Stillness

.

Beneath Words

is designed for all genders, all levels of movement experience, and anyone 18 or older. Contact Lisa for questions about younger participants.

Cost: Sessions are $30
---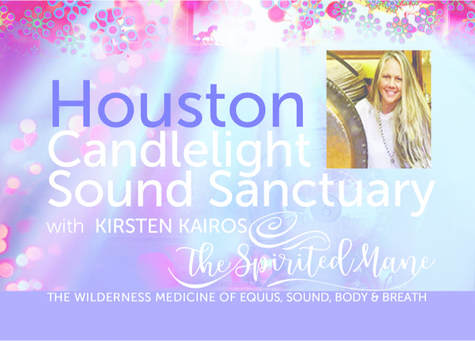 Join us for a very intimate sound medicine ceremony.Entering in silence and lying down with eyeshades on, the circle is transported into an otherworldly meditation. A transformative offering of crystal and Tibetan bowls, bells, shakers, handpan, native flute, gong and heartful voice carries you into an expanded state of consciousness. We will end with plenty of time to silently enjoy tea, journaling and gazing into the candlelight.
Investment: $35 Pre-paid, $40 at door.
​
Reserve your space here
.