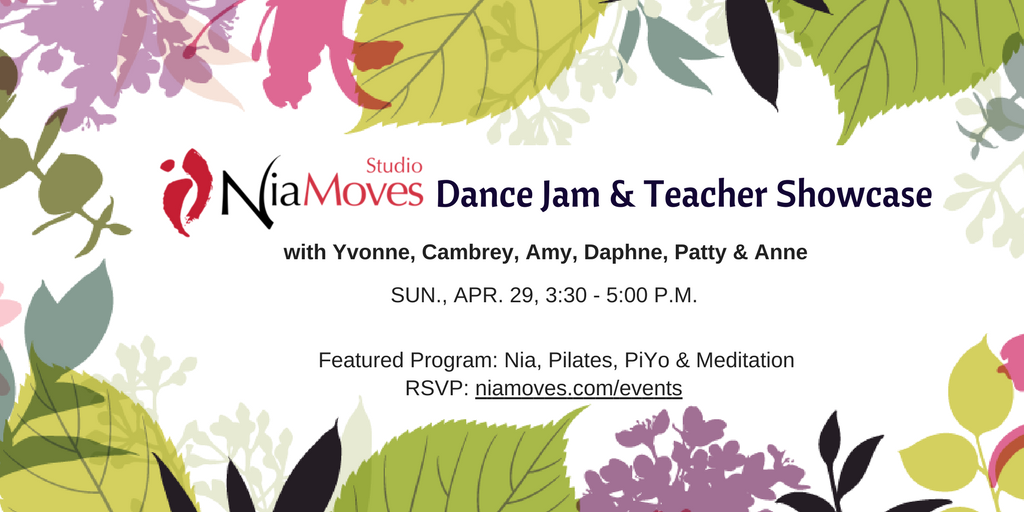 ---
Teaching faculty
We are blessed with top notch mind-body teachers who devote their energy in building this beautiful community.
---
Meditation with anne
The Teacher Showcase started with Anne's guided grounding meditation exercise.
---
nia with yvonne
​In Nia, we approach movement with pleasure. It is by connecting to love and by directing our choices with pleasure that we grow easily and effortlessly.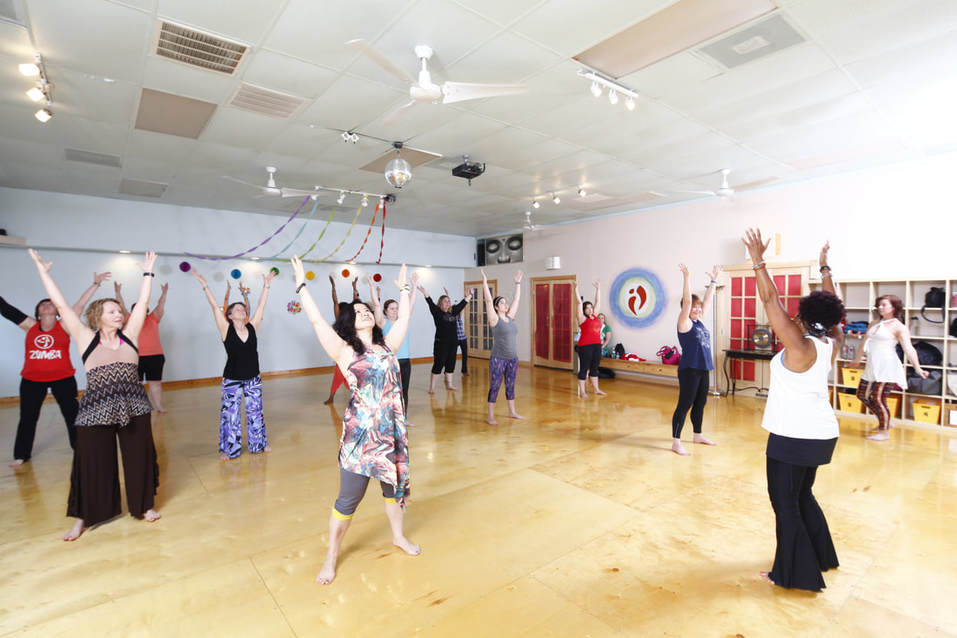 ---
nia with peggy
Nia draws from Dance
Arts, Martial Arts, and Healing Arts. The innate expressions are so uplifting!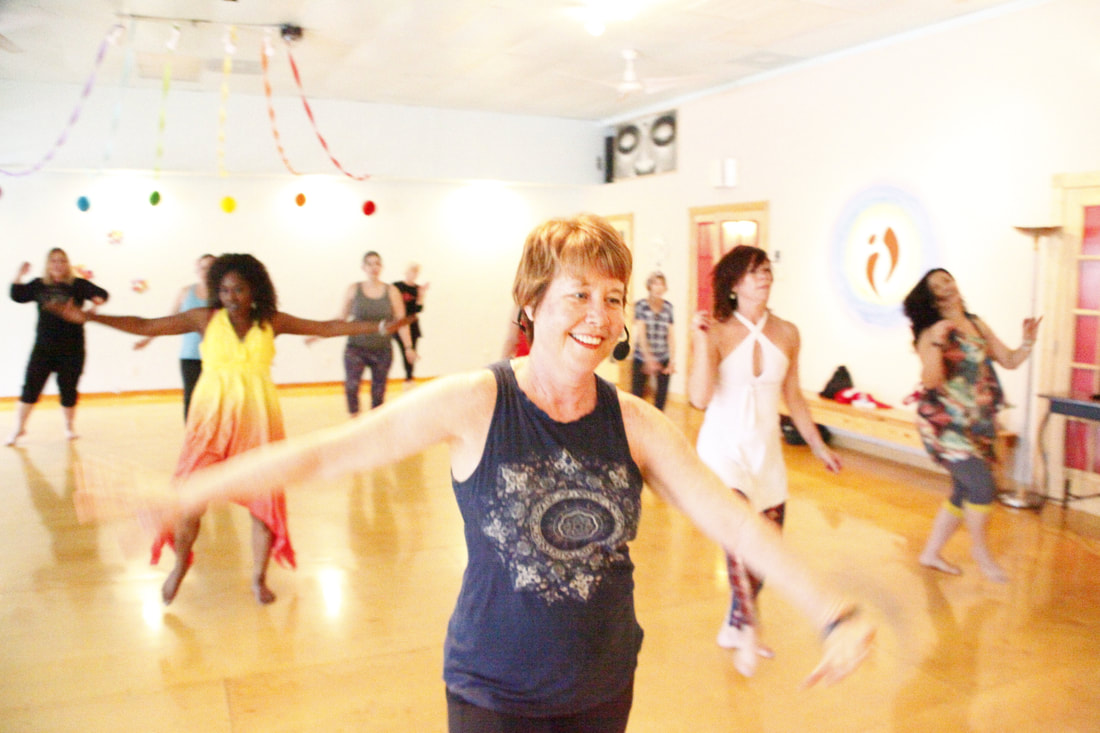 ---
zumba with eve
What's more fun than dancing to " "It's All about That Bass"?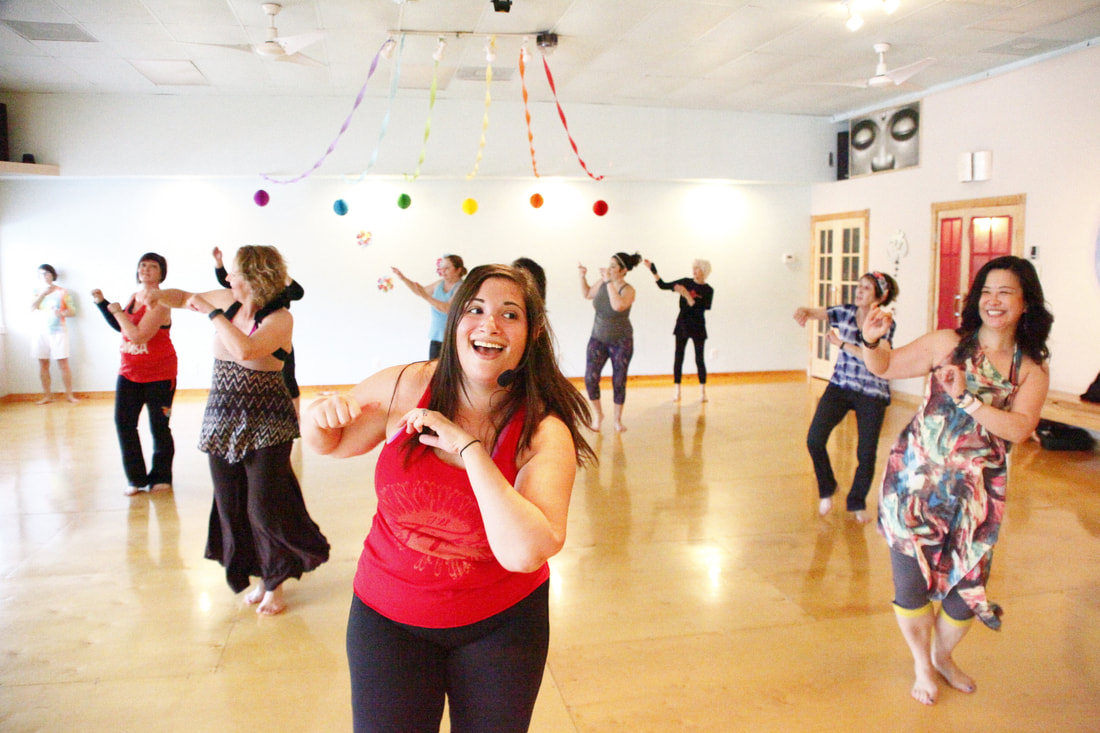 ---
Pilates with patty
Core workout with Patty and rocking music makes it fun and easy!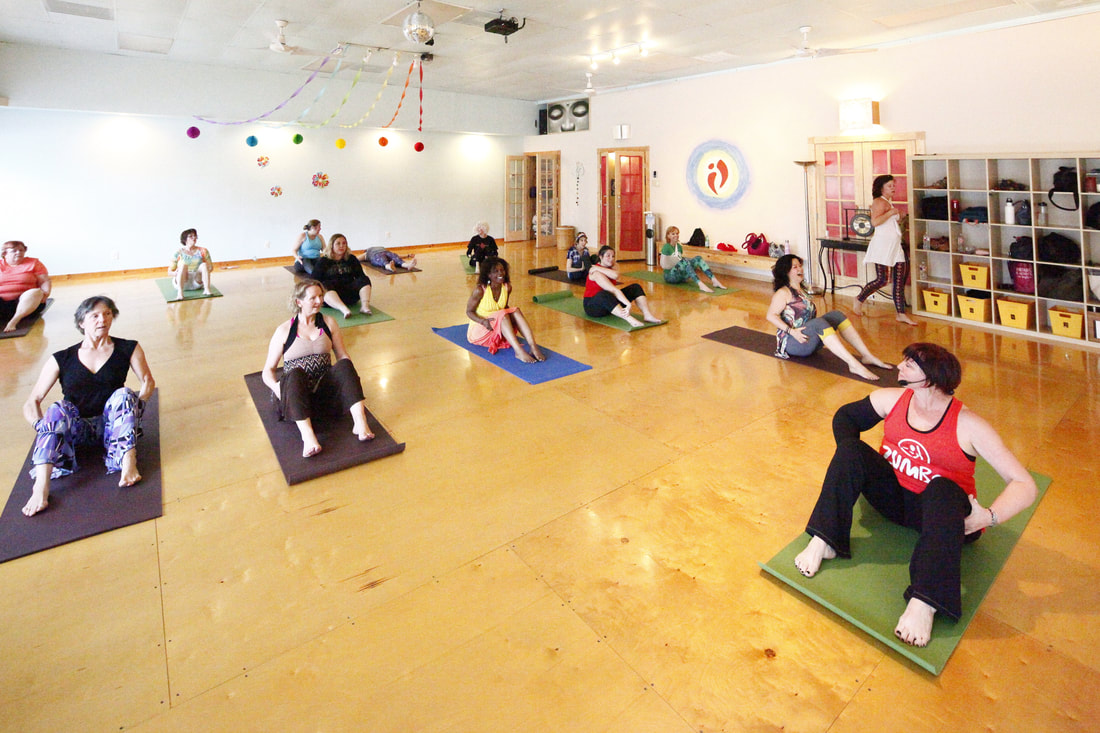 ---
savasana with anne
There's no better way to finish a workout than by connecting to stillness from within.​
---
afterglow
A sense of fulfillment, completeness, and general wellbeing..