Learn Egyptian Belly Dance with Sahira!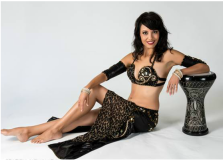 Belly Dance Level I
​Learn the expressive art of belly dancing while getting a great low-impact workout for a leaner, flatter, toned belly! The level I class also accepts ClassPass.
Belly Dance Level II

This class is for students with at least five months of belly dancing class experience, either at NiaMoves or elsewhere.

Belly Dance Level III Intermediate belly dance builds upon the material and combinations taught in the Level I and II belly dance classes and is offered by instructor invitation.

​If you have at least one year of belly dancing experience and feel that you are at an intermediate level, please contact Sahira to inquire about your eligibility.
Multi-Class Discount
Taking more than one Wednesday series from Sahira during the same time period? Receive 50% off the second series! This offer does not apply to single classes.
​
HOW
: Register and pay in full for Level I or Level III, then register for Level II and choose "Belly Dance Multi-Class 50% Discount" as checkout option.
---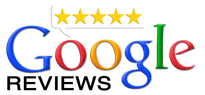 What our Clients are Saying...
"​
Love this studio! There are a variety of classes (yoga, belly dance, hoop, MELT) at a good price. Classes are scheduled at convenient times and the classrooms are very clean and spacious. I love coming here because the staff is so friendly. The service is amazing! The studio has a strong community following, which makes the atmosphere very welcoming." - Renee