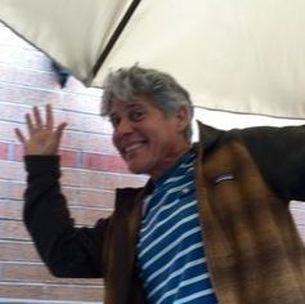 Inquiry and Reflection with Carlos Ayarosaswhere natural clarity comes into being
​
​
Sessions for people interested in bringing fluid, free-flowing clarity, our natural state of being, into their personal life, professional activities, and/or creative expression.
Private appointment available weekly, Tuesday to Friday, from 9:30 to 10:45 a.m. Sliding scale offering $88 - 100 per session.

Contact
Carlos
directly for booking.
Read more
...
---
---
---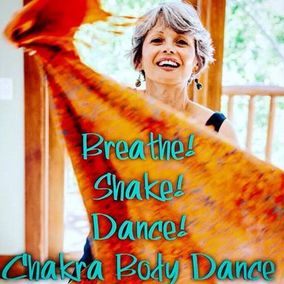 Chakra Body Dance Private Intuitive Sessions ​with JoAnn Scott
JoAnn combines music, aromatherapy and energetic clearing to allow your physical & energy bodies to flow and heal. She will intuitively lead you on your own personal journey to open your energy centers and jump into your juiciness…your true self…your true light.
​
Private session cost:
60 min: $90;
90 min: $130
Public classes
available
.
---
---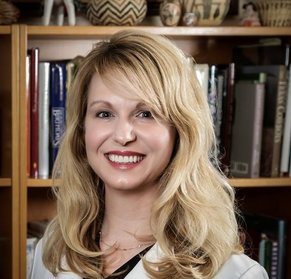 Acupuncture and Traditional Chinese Medicine ​with Reagan Barry
Traditional Chinese Medicine is a holistic and complete healthcare system that treats the mental, emotional, and physical well being of the patient. Reagan is a licensed acupuncturist and TCM practitioner with areas of interest in chronic pain, sports injury, internal medicine, anxiety, depression, and stress. Reagan strives to spend quality time with each patient and develop an individualized treatment plan.
​
$55 to $80 per session. Call
(281) 661-1865
or
Email
Reagan for a private treatment at NiaMoves.
---
---
What our Clients are Saying...
"The MELT Method is an amazing process. Kate's instructions provide benefits beyond belief. A true gift. Thanks NiaMoves." - Rhonda